This week, Michelle Yeoh married her longtime partner Jean Todt in Geneva, Switzerland. This was almost 20 years after Todt, who used to work for Ferrari, proposed to her.
Yeoh, who is 60, and Todt, who is 77, didn't tell anyone about their wedding until former Formula One racer Felipe Massa posted about it and shared photos of the couple and a pamphlet with information about the event.
On Friday, Todt posted on social media that he was getting married.
"Now that my other son @MassaFelipe19 has quietly told everyone the good news, I'm happy to confirm that I'm getting married to Michelle, the love of my life," Todt wrote.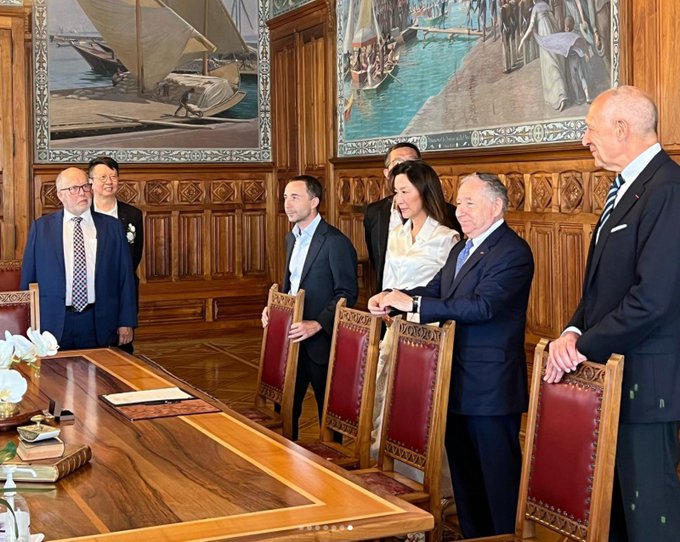 They met in Shanghai in June 2004, and Todt asked Yeoh to marry him at the end of July that same year.
The wedding program said, "Today, after 6992 days, on July 27, 2023, in Geneva, surrounded by loving family and friends." "We're so glad to be able to share this moment with you!"
Yeoh made history in March when she became the first actress from Southeast Asia to win an Oscar for best actress for her role as Evelyn Wang in the movie "Everything, Everywhere, All at Once."
During her acceptance speech, Yeoh said, "For all the little girls and boys who look like me and are watching tonight, this is a light of hope and possibility." "This shows that you should dream big and that dreams can come true."