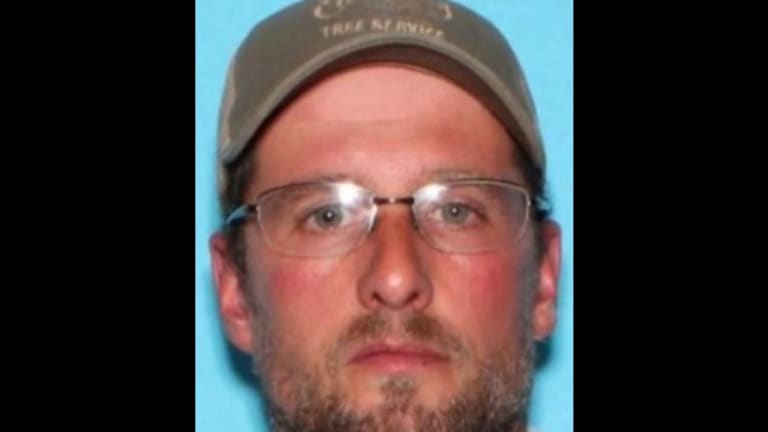 Arrested suspect Scott Henrikson. Picture: Minnesota BCA

A 2-year-old boy allegedly taken from central Minnesota just before midnight on Saturday was found safe, so the AMBER Alert was turned off.

The Minnesota Bureau of Criminal Apprehension says that after the crime in Becker, Sherburne County, 41-year-old Scott Henrikson is in custody. He is the boy's father, according to the court records.

As of June 14, the Minnesota Department of Corrections says that Henrikson is a fugitive who needs to be caught.

In a request for child support that the boy's mother made to the court earlier this year, the mother's address was kept secret because "she thinks that giving out her address could cause her or the child physical or emotional harm."

In November 2021, he was charged with misdemeanor domestic assault of the boy's mother, which he was later found guilty of. This happened after an incident in Douglas County, where he drove away with the boy in the back seat.

After he was found guilty, he was given a list of rules, one of which was that he couldn't talk to anyone.

Court records show that he was also charged with domestic assault in 2016. In 2017, he was given a 93-month prison sentence for drug crimes but was released in 2020. MN DOC records show that he was last let out of prison in March 2023.

The Becker Police Department plans to release more information about what happened when the boy was taken later on Sunday.

Authorities said the boy was last seen near Highway 10 and Minnesota 25 in Becker Township and that Henrikson was driving a white Jeep Renegade.